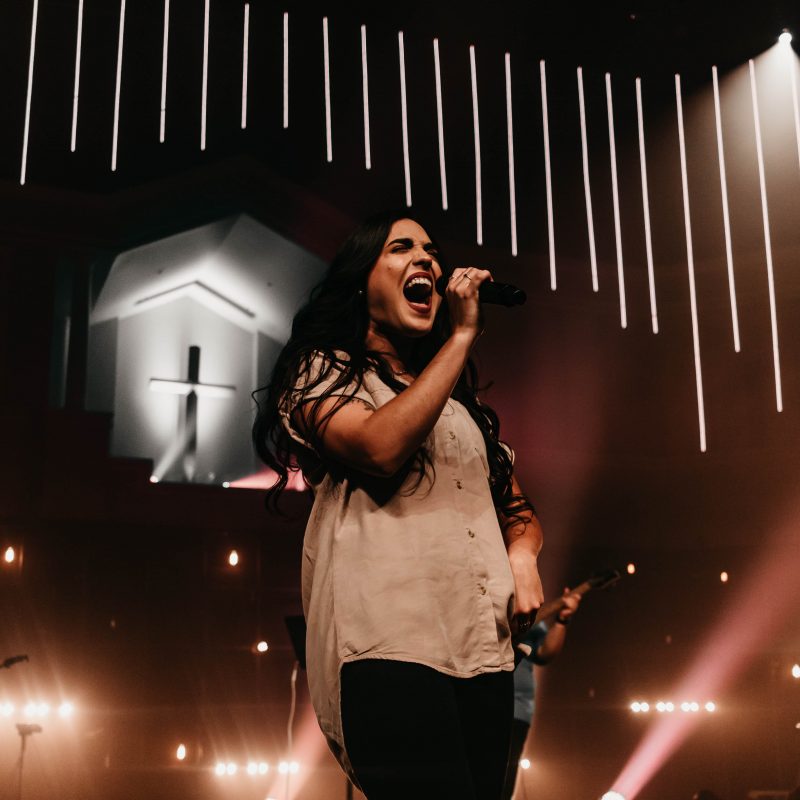 Worship Arts
Choir, Orchestra, Praise Team and the Band are filled with those who passionately lead us to the foot of the Cross as we prepare to worship Christ!
CrossLife Creative
Tell the CrossLife story through photography, videography, graphic design and social media.
Creation Works
Use your creative and construction skills to help us take projects from ideation to implementation for set designs, events and more.
CrossLife Production
Produce our worship services through a variety of audio-visual elements.
CrossLife Kids
The CrossLife Kids Team is laying a foundation in the lives of kids as they learn to love and know Jesus!
CrossLife Students
Invest in the lives of students through Small Groups or Wednesday night discussion groups and point them to Jesus.
Learn More
CrossLife College
CrossLife Men
Small Groups
Welcome Team
Make a way for families joining us for the first time to feel welcomed and informed from the parking lot to the Worship Center.
Homebound Ministry
For these who are unable to come to church and gather with us, we go to them. Our Homebound Team brings God's love and encouragement to those in need weekly on important visits.
Tuesdays | 9:00 a.m.
Atrium Meeting Room in the Worship Center

Visitation Team
As we build lives that matter, reaching out to those new to CrossLife through face-to-face meetings at home fosters a small church feel right from the start. Ride along in prayer support or join the conversation as we answer questions about our church, our mission and vision, and share the Gospel.

Mondays | 6:00 p.m.
Christian Life Center Room CLC-201